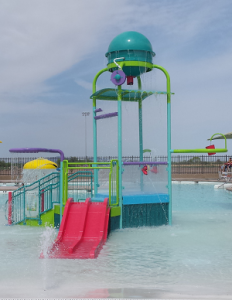 Contact Us
Pool phones will only be answered when the facility is open to the public.
For any other questions please phone the Parks and Recreation Office.
Phone: 520-868-7589
Open Swim Summer Session Hours
July 29 through Labor Day
Fridays
(August 4, 11, and September 1)
6:00 p.m. to 8:00 p.m.
Saturdays and Sundays
12:00 p.m. to 5:00 p.m.
Teen Night (Teen Only)
August 25
6:00 p.m. to 9:00 p.m.
Family Friday Night
August 18
6:00 p.m. to 9:00 p.m.