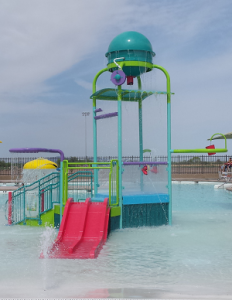 Contact Us
Pool phones will only be answered when the facility is open to the public.
For any other questions please phone the Parks and Recreation Office.
Phone: 520-868-7589
Aquatic Center
Aquatic Center will open
Saturday, May 16, 2020
Florence Aquatic Center Programs
You must be 13 years and older to visit the Florence Aquatic Center alone.
During open swim hours, everyone who enters facility must pay either adult or child fee.