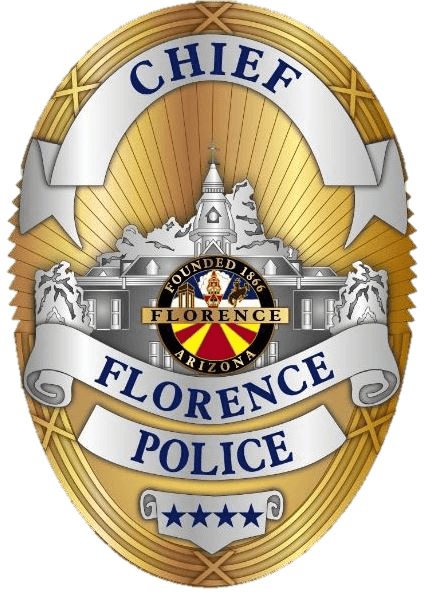 HELP FIGHT CRIME IN YOUR COMMUNITY
ANONYMOUS TIP LINES
Crime prevention cannot be achieved by the police alone. Professional law enforcement officers must work hand-in-hand with the public to fight crime and neighborhood disorder throughout our communities. We depend heavily on your assistance in reporting crimes to the police. The following tip line is provided for your use and convenience.
Florence Tip Line: 520-868-8331
Tip-line is to be used for information regarding on-going criminal behavior
occurring in your community.
IF YOU HAVE AN EMERGENCY, DIAL 9-1-1
IF YOU HAVE A NON-EMERGENCY, DIAL (520) 868-7681